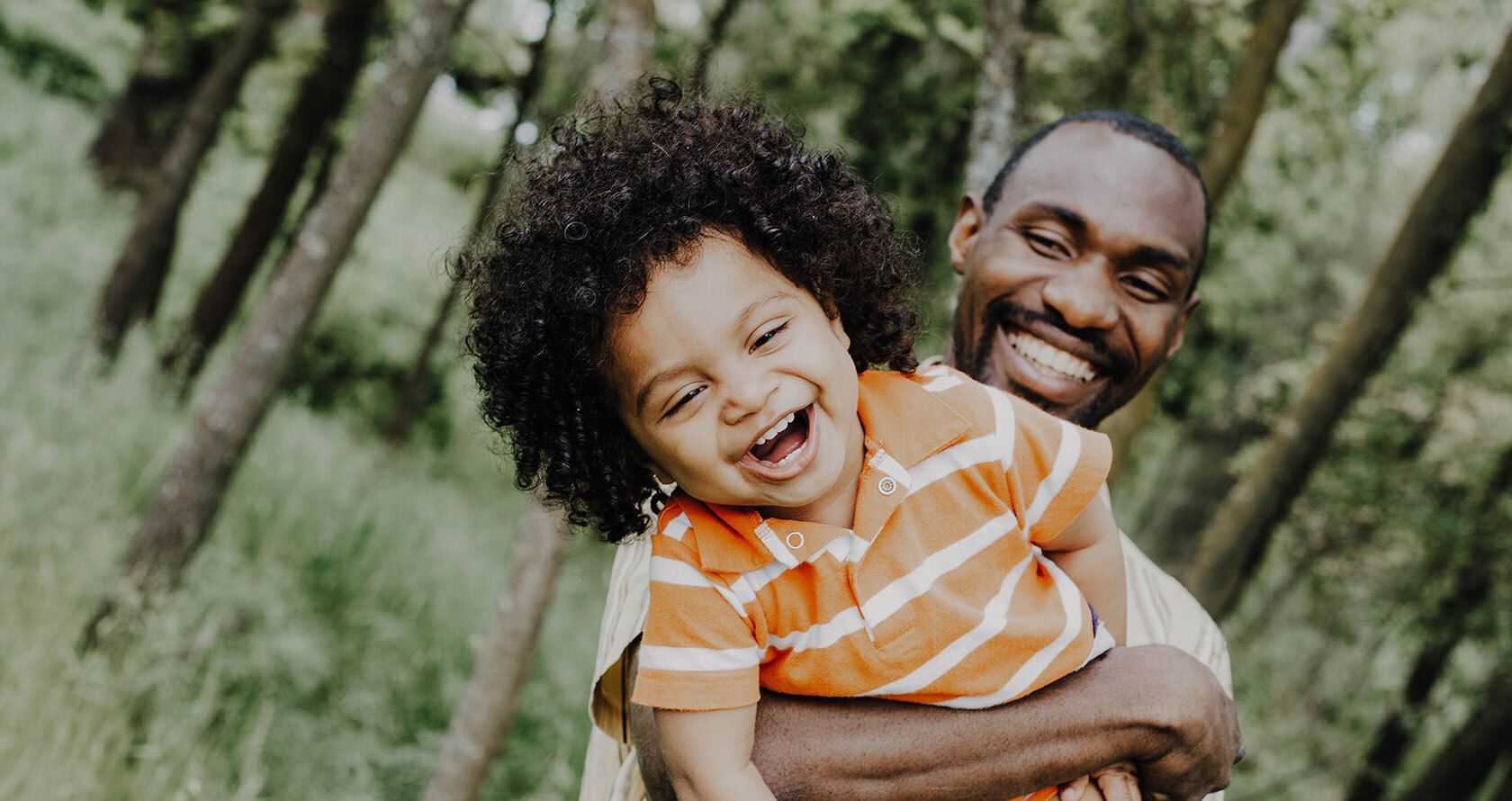 ---
The primary goal of our foster care program is to provide children with a safe and nurturing environment where they can thrive and grow. We strive to find stable, loving homes for every child in our care. We work closely with our foster families to ensure that they receive the support and resources they need to provide quality care to our youth. If you are ready to begin your foster care journey, contact us today!
---
The Process
Step 1: Initial Home Inspection 

The initial inspection of the home occurs to ensure there are no issues with home meeting state regulations. Our licensing specialist will also be available to answer any questions you have during this time and paperwork to begin licensing process will be distributed. 

Step 2: Background checks

Includes Child Abuse Registry Check, Adult Abuse Check, Sex Offender Registry Check, Criminal Background Check, & fingerprinting. 

Step 3: TIPS - MAPP Courses (Trauma Informed Parenting for Safety and Permanence - Modeling Approach to Partnerships in Parenting) 

This will consist of 27 hours which are organized into 5 week sessions with 2 classes per week.  
These training courses assists foster parents in understanding the needs of children and families. It is the goal of the course to educate foster parents so that they might be prepared to make informed decisions regarding permanency and stability for whom they are providing care. 

Step 4: Physician Health Check From must be completed by a physician
Step 5: A home study will be completed by licensing specialist
Upon successful completion of licensing process, Apex Family Care will provide the file and recommendation for licensure to DHHS for approval. 
---
Additional Requirements
References
Valid Nebraska Driver's License
Ownership of a vehicle which is in safe operating condition
Income Verification
To begin your foster care journey
Contact us at 
402-571-5400
Licensing@Apexfamily.org